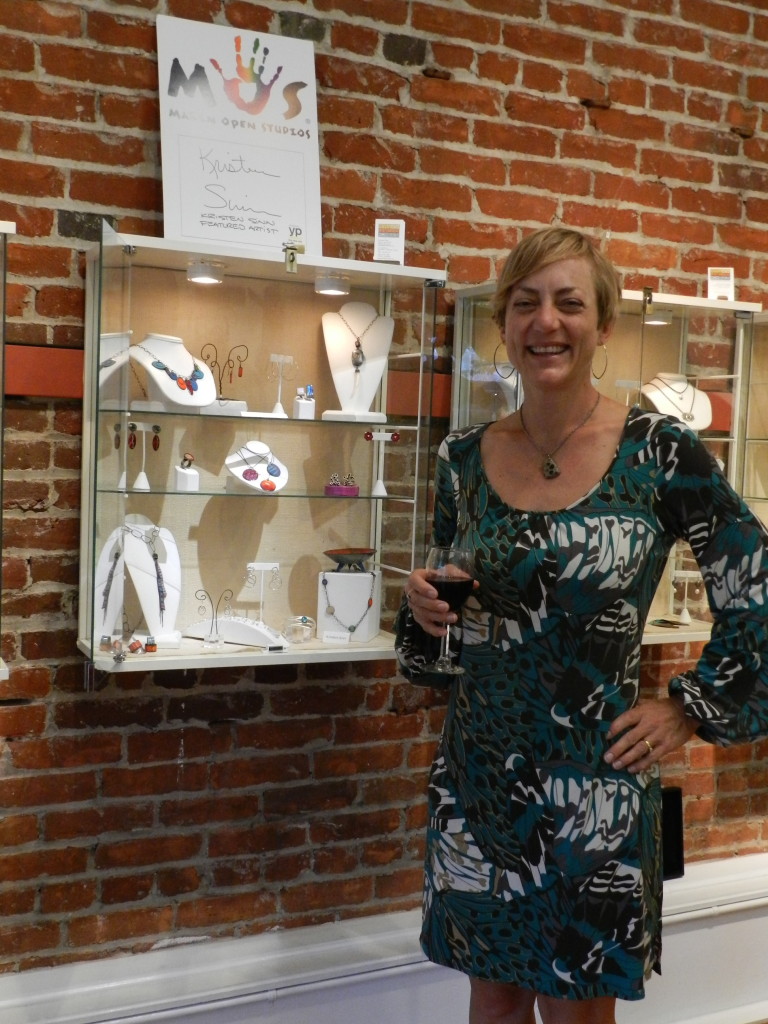 Kristen "Bucko" Sinn


Jewelrysmith / Metalsmith

All of my jewelry is hand fabricated of sterling silver, copper, enamel, semi-precious gems, and sometimes other stuff. I enjoy finding ways to integrate color into my pieces. Also, I know what my pals and I like to wear everyday and when we go out – It's easy to stay inspired surrounded by hip, positive, stylish girlfriends!

I was born and raised in St. Joseph, Michigan. I earned my B.A. in Studio Art and Education from Michigan State University. Classes at San Francisco City College and The College of Marin pushed me towards jewelry design. I now live in Fairfax, CA.